Hello!
I've been wanting to to do this tag for ages, but for some reason I never got around to it. So, I thought I'd do it today. I am a cake lover myself, and be forewarned that if you like cake this post is going to make you very hungry. I really wish I had some cake right now as I'm typing this post…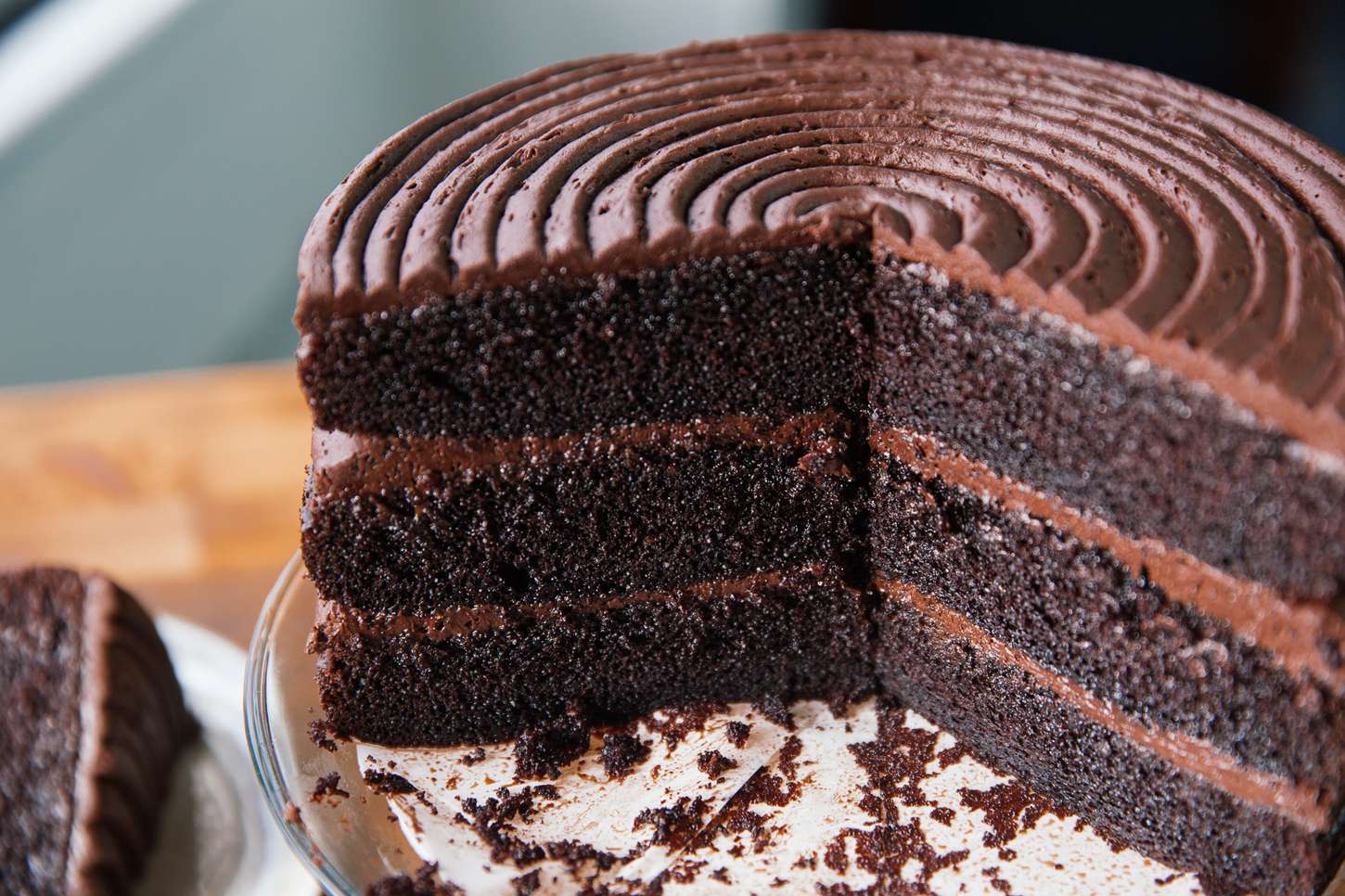 Chocolate Cake: A dark book that you absolutely love
The Female of the Species by Mindy McGinnis! This book is so incredible, and wonderfully dark, tackling topics like rape culture violence. It's also heavily reminiscent of Crime and Punishment, but does everything that I hated about that book so much better. Definitely one I want to reread at some point.
Vanilla Cake: A light read
Simon vs. the Homo Sapiens Agenda by Becky Albertalli. Were any of you surprised by this answer? If you were, welcome to my blog, where I never shut up about this book. It's fluffy, adorable, and so wonderfully gay. It makes my heart full. AND THE MOVIE IS COMING OUT SO SOON. If you haven't seen the trailer, please, please go watch it. It will improve your life 6000%.
Red Velvet: A book that gave you mixed emotions
American Gods by Neil Gaiman. For some reason, Neil Gaiman's adult books just don't click with me. Something about the characters and the weirdness just puts me off. There will be bits that I really love, but then suddenly the next 200 pages will be incredibly boring and will not resonate with me at all. It makes for a very turbulent reading experience.

Cheesecake: A book that you would recommend to everyone
I know this is such a cop-out answer, but I have to say Harry Potter. If you haven't read Harry Potter yet, I'm not sure what you're doing with your life. But you need to fix it immediately. I really think there is something everyone can enjoy in this series, no matter how old you are or where you come from.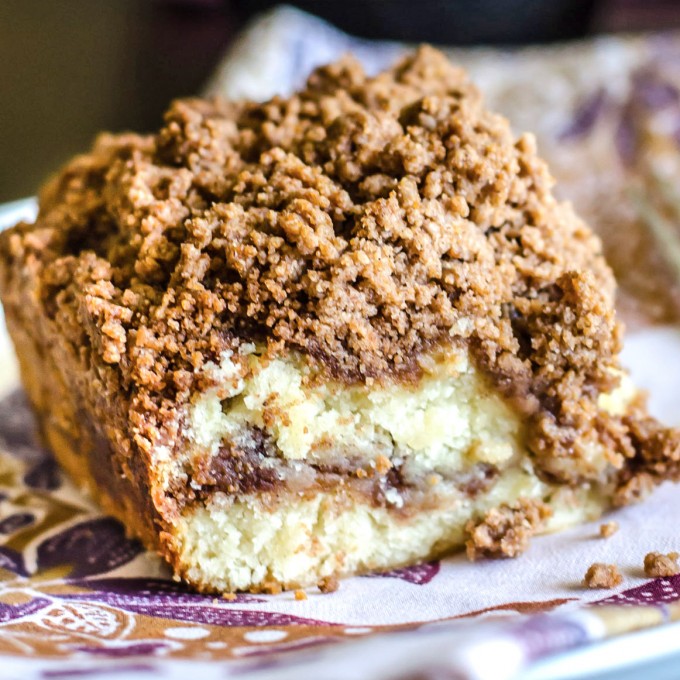 Coffee Cake: A book that you started but never finished
Norse Mythology by Neil Gaiman. I started this book when I drove up to northern California with a friend's family, and they were listening to it on audiobook during the drive. Once we split up at our destinations, I never got the chance to finish it on their ride home, as I flew home separately. I'd really like to go back and finish this one eventually, though, as I was quite enjoying it.
Carrot Cake: A book with great writing
Shatter Me by Tahereh Mafi. I read this book for the first time earlier this month, and while the story itself wasn't the best I've ever read, Tahereh Mafi's writing style was gorgeous, and I can't wait to read more of her books later this year.
Tiramisu: A book that left you wanting more
Nimona by Noelle Stevenson. I really, really, really want this book to be a series. It has a fabulous cast of sassy and morally gray characters, and I adored every minute of it. I was so sad when I finished it and realized there weren't going to be any more books that follow these wonderful people.
Cupcakes: A series with 4+ books
A Series of Unfortunate Events by Lemony Snicket! I read this series in its entirety for the first time this year, and I loved it so much more than I thought I would. This is definitely one that I'm going to reread every couple of years.
Fruitcake: A book that wasn't what you expected
The Unbecoming of Mara Dyer by Michelle Hodkin. There is a ridiculous amount of hype surrounding this book and… I hated it? Noah Shaw is just an awful person who treated Mara like crap, and I couldn't even get through the first hundred pages before I succumbed to complete rage and DNF'd it.
Lamington: Your favorite Australian book
The Book Thief by Markus Zusak. This book is pretty close to being my favorite book of all time, so I had to go with this one. The writing is stunning and the characters are all so complicated and beautiful and lovable, and to top it all of it's narrated by DEATH??? Could a book be any more perfect? Also, what even is Lamington cake? What is this? What is it made of? I am confused.
What is your favorite type of cake? (Mine is German Chocolate). Have you ever had Lamington cake? Should I try it? Tell me in the comments!
-Sky